-----------------upcoming 2024
work @doomspa, Berlin (DE)
----------06.10.2023-28.09.2024
music in the play MONSTRETS TID, Stockholm Stadsteater.
------------------------2021
FISHSOUP#51 may days weather SPRING SPECIAL in the digital exhibition
THE HUM by Country Music
---02.10.2020
SIKÅS BIENNALE 2020 digital edition 6pm @sikasartcenter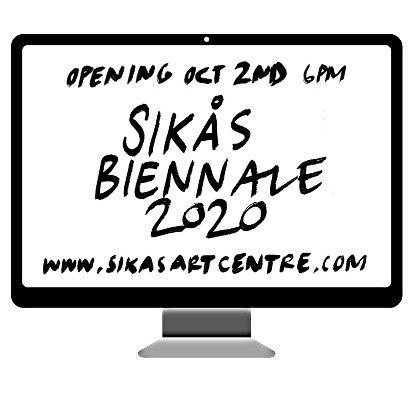 Country Music, Darcey Bella Arnold, Lina Bjerneld, Kah Bee Chow, Jamey Braden, Ellie De Verdier, Michele Di Menna, Henrik Eriksson, Angelica Falkeling, Simon Ganshorn, Lisa Holzer, Anna Jandt, KABLAM, Martin Kohout, Martin Kozlowski, Kirsty Kross Nicholson, Johan Lindström, Albin Loström, Marco Meiran, Sophy Naess, Katrina Niebergal, Laura Piasta, Sophie Reinhold, Roseline Rannoch, Emelie Sandström, Julia Selin, Benjamin Sexton, Rasmus R Streith, Matti Sumari, Nadim Vardag, Amber Wallis.
Sikås Biennale 2020 on soundcloud
---------------------02.08.2020
literal opening of the postcard/letters/artworks at the beach of Gåxsjö 6pm
----22.05 - 18.07.2020
FISHSOUP#51 may days weather SPRING SPECIAL in the exhibition
THE HUM@EKA Gallerii, Tallinn (EST)
curated by Country Music
--------------------07.03.2020



performing music to Holders by Erika Landström
@The Emily Harvey Foundation, New York (US)
-------------------------------------01.02.2020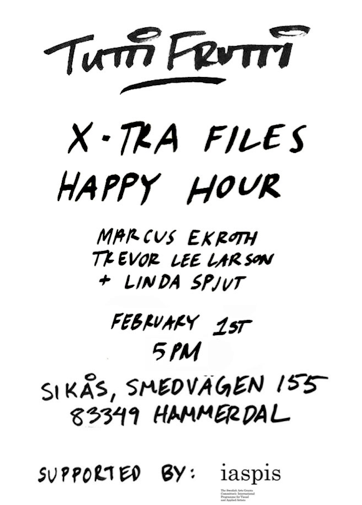 @sikås art center.
----------------29.06.2019
performing MY MENTAL ROOM - a mini tour II
8pm@Schleuse, Wien (AU)
---25.06.2019
performing MY MENTAL ROOM - a mini tour I
7pm@K.M Kunstverein München, München (DE)
during the exhibition Esst mich! by Lisa Holzer
-----8-22.10.2018

Villa Romana, Firenze (IT)
---24.05.2018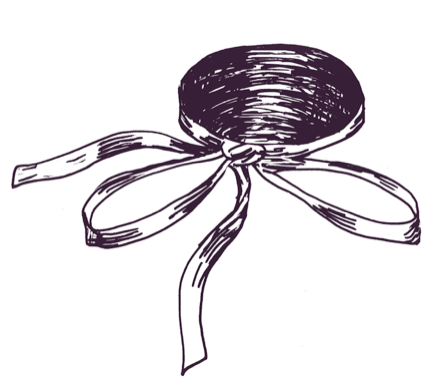 plays@Schiefe Zähne, Berlin (DE)
---------------------03.05.2018

LOW TEXT@flutgraben 7 pm, Berlin (DE)
-----
commisioned composition for the play JAG ÄR EN ANNAN NU
premiere 27.01.2018, Stockholm Municipal Theatre, Stockholm (SE)
---17.09.2017
CAVA NR 150 - SLOW COCTAIL
by Linda Spjut and Sophie Reinhold @art berlin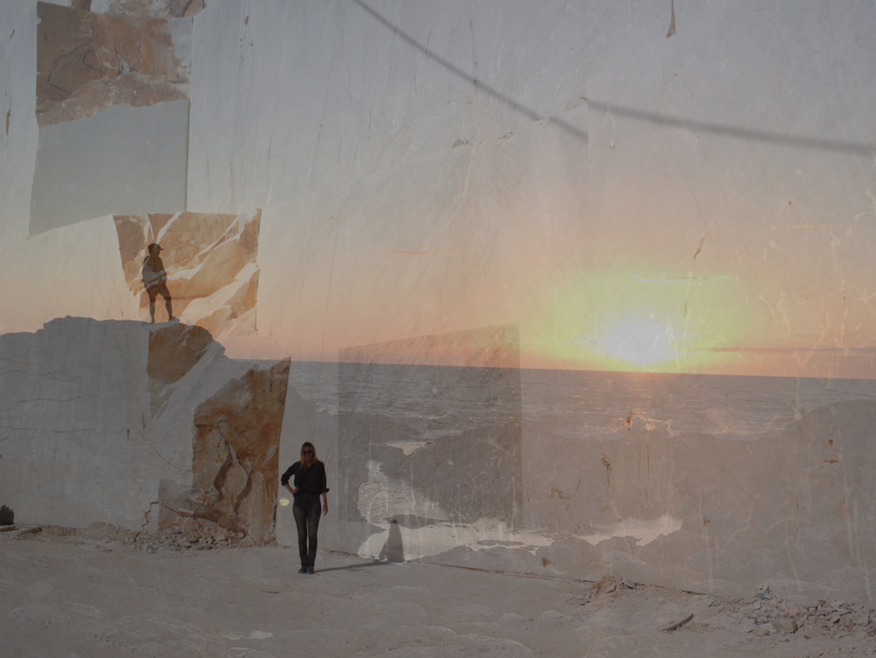 -----



---05.07.2017
performing CAROLINE with Sandra Mujinga @Sounding Images#9
Acud Backyard Summer, Berlin (DE)
doors 7pm
4-6euro



-----23-25.06.2017
PRE MORTEM ODER (ANTI) AGING FOR ARTISTS
In June 2017, an international convention will take place on the premises of the Martin-Kausche-Studios in Worpswede, organized by the feminist art collective CALL in collaboration with Tim Voss, director of the artists' studios.
The overarching topics of the convention are art, aging, death and feminism. Over the course of three days, these topics will be explored through various formats, such as lectures, talks, screenings, debate, workshops / practice and also wellness.
contributors: Anne Cathrin Ulikowski, Ida Lennartsson, Astrid Kajsa Nylander, Jennifer Bennett, Carola Deye, Claudia Zweifel, Roseline Rannoch, Marie Rotkopf, Jessica Halm, Gitte Jabs, Urte Alfs, Anna Steinert, Marlene Denningmann, Rebbecca Beachy, Hanne Lippard, Timm Ulrichs, Lina Launhardt, Fabienne Dumont, Linda Spjut, Helene Hester und Diann Bauer, Ursula Panhans- Bühler, Nadja Plungian, Manon, Grupp 13, Ruth Bennett, Nika Breithaupt, Ruth Hess, Annette Frick, Chris Kraus, Bettina Sefkow, Silke Nowak, Hanne Loreck, Angelika Lepper/Acid Maria, Prince Rama
-----
commisioned composition for the play EUROPAS KNIV
premiere 11.11.2016, Gothenburg Municipal Theatre, Gothenburg (SE)
---19.10.2016
performing Molieres The Misantrophe with IMPURE FICTION@La Biennale de Montréal , Montréal (CAN)
Molière's the Misanthrope; prudishly presented by IMPURE FICTION (found 2016, dysmembered): adopted via English in Phlegm and Spleen (sans gêne), insincerely and overtly wigged, heavens, yes, I would not love her if she did not love me! Of course man, but there is politics to fear . . . a twenty-one year old window? SONNETED by Orlando? Human nature, do not dog my steps! Is it by the the long nail on his LITTLE finger you identify his quality, madam? I share the same respect for the (voluminous) Blonde Wig he chooses to affect . . . But know the thing is TRASH, literally; how can you praise it? Blast the close; you better close your face! I fear you're flattening (merging with?) me a bit… Hypocrite! What else do you call it? The Right to Be Lazy. Poh! Entertain this Lady, I must write a LETTER. Performed live; nudity, water, music.
---1.10.2016
performing @LIGG LÅGT, Styx Förlag + Vänner, Husby Konsthall, Stockholm (SE)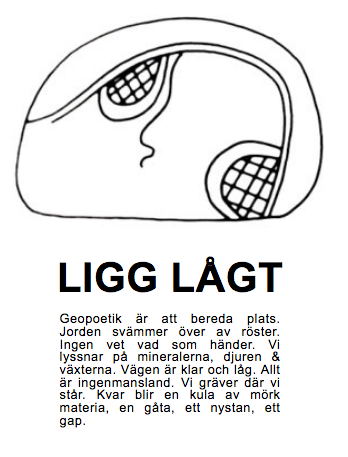 -----------29.08.2016
one night show together with Roseline Rannoch and Aurora Sander via SCHNEEEULE 7pm@Acud Studio, Berlin Project Space Festival, Berlin (DE)
-----
Sikås Art Center in the making!
Open-call workshops 2016
http://www.sikasartcenter.com/
----
finally the sound-co-lab with Sandra Mujinga on mixcloud!
mixcloud.com/spjutmujinga
----23.01.2016
performing ULRIKA with Sandra Mujinga @Art's Birthday, Södra Teatern, Stockholm (SE)
---------week 47.2015
contributing to the zine SKRÄCKMÄSTAR'N to be spread on the streets of Stockholm this week thanks to cm.lundberg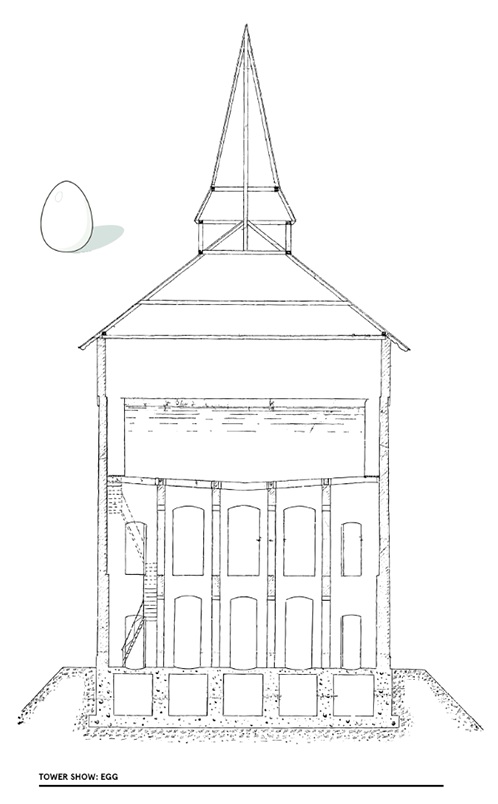 ------------------------------29.10-8.11 2015
TOWER SHOW EGG curated by Filip Meyer@Boklunds Tornet, Malmö (SE)
participating artists; Jenna Sutela, Sebastian Rozenberg, Lars Holdhus, Yoga Center, Lorenzo Senni, Matilda Tjäder, Anna Mikkola, Martin Kohout, Sandra Mujinga, Jaako Pallasvuo, Anni Puolakka, Emelie Sandström, Linda Spjut


performing LUCIA with Sandra Mujinga 8pm 5.11.2015
------28.09.2015
FISHSOUP
premiere in the air 6pm @Berlin Community Radio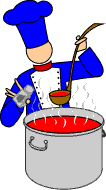 ---
performing EMELIE with Sandra Mujinga @Malmö Sommarscen
9pm Rönnerholmsparken, Malmö (SE)
--------
feat. studio-logg in P2 Electronic:s episode VISUAL MUSIC EXPERIENCE here
----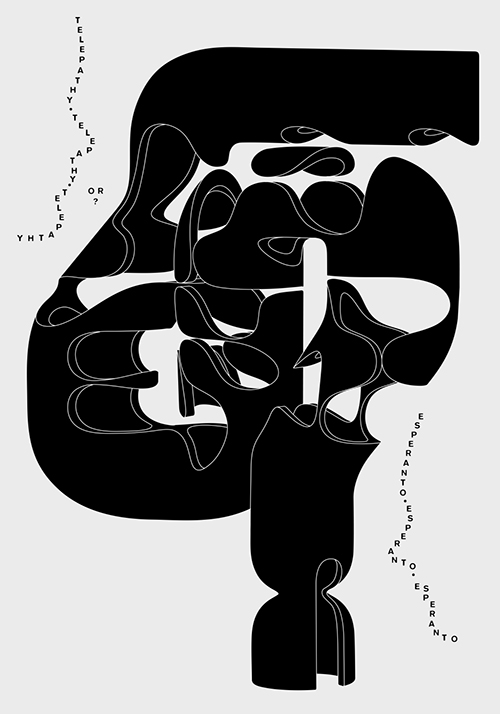 ----02.04+03.04
performing@TELEPATHY OR ESPERANTO?
FUTURA- centre for contemporary art
Holeckova 49, 150 00 Praha 5 (CZ)
participating artists: Aleš Cermák (CZ), Barbora Kleinhamplová (CZ), Deanna Havas (USA), Irina Lotarevich (USA), Martin Kohout (CZ/DE) in collaboration with Linda Spjut (SE) and Tomas Kopacek (CZ), Micah Hesse (USA), Peter Friel (USA), Puppies Puppies (USA), PWR Studio (Rasmus Svensson & Hanna Nilsson) (D/SWE), Richard Nikl (CZ), Sara Magenheimer (USA), Vojtech Fröhlich (CZ)
curator: Jan Brož

text: Jan Zálešák
----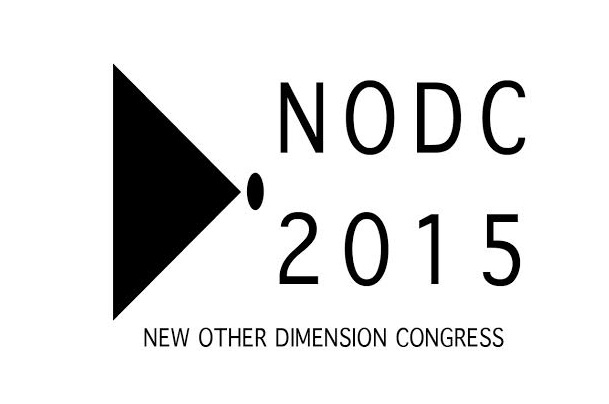 @LISZT, Berlin (DE)
-------13.12.2014
talk @Sikås Art Center 3pm
performing SOPHIE with Sandra Mujinga 11pm @Smedvägen 155
for directions call +46 73 032 59 82
----26.12.2014
The Quietus review of INTO THE FLESH here
---------24.10.2014
ANNA_lindasandra_zpsc415118d.gif"/>
performing ANNA with Sandra Mujinga before Inga Copeland @INKONST, Malmö (SE)
INFO/TICKETS HERE

---------17.10.2014
performing KAH BEE with Sandra Mujinga @PHENOMENAL
8pm-0pm
myndhöggvarafélagið,
Nýlendugata 15 Reykjavík (ISL)
participating artist: Nikulás Stefán Nikulásson, Ragnheiður Maísól Sturludóttir, Sigurður Þórir Ámundason, Sandra Mujinga (NO), Sindri Leifsson, Una Margrét Árnadóttir, Unnur Mjöll S Leifsdóttir, Linda Spjut (SE), Örn Alexander Ámundason

----26-28.09.2014

---05.09.2014
performs @Protect Your Balance, MIR, Oslo (NO)
------------09.07.2014
B O N B O N
sonic confetti for the Era of New Reality
a performance by Linda Spjut and Sophie Reinhold
@Galerie Tobias Naehring, Leipzig (DE)
--------06.03.2014
exhibiting the audio-piece FINDINGS on FM VERNISSAGE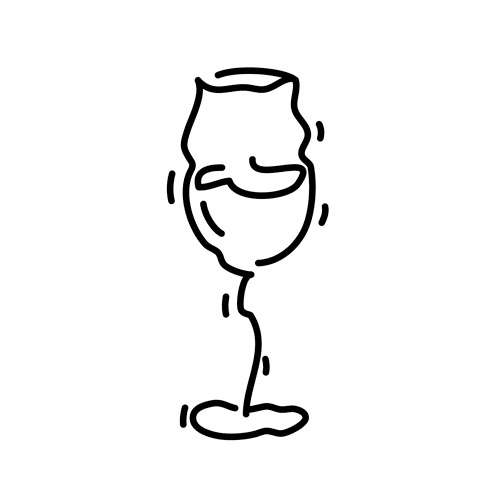 ----------15.02.2014
presenting the text For Reasons Tripping on Pages
General Fine Arts launch Issue 2 Vol. 1 @Sandy Brown, Berlin (DE)
performances/screenings by Juliana Huxtable, Elvia Wilk, Cameron Irving, Olivia Dunbar, Linda Spjut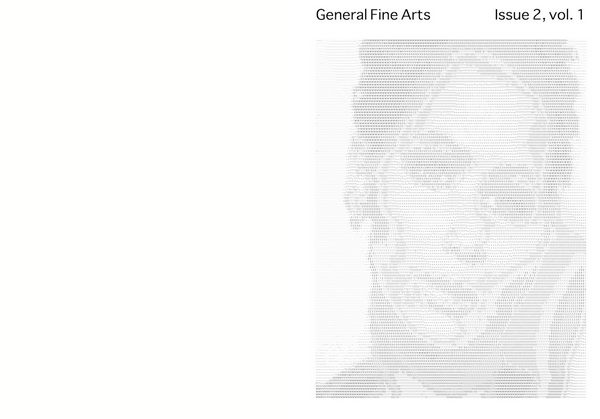 ---07.02.2014
sonic marathon together with Sandra Mujinga @SHOWROOM, Malmö (SE)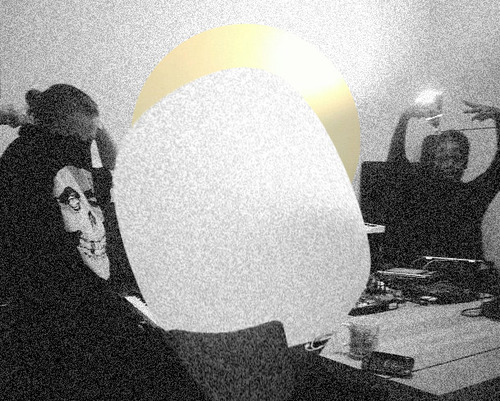 ---------------05.01.2014
another cassette out there!
INTO THE FLESH
get it through
YYAA
or
bleep
or
boomkat
pre-listen here: YYAA soundcloud
or here: LINDA SPJUT soundcloud



heaven is a made up place to wish for
and so are you
my Love
everytime I get that yearning
I know that there´s a black sky to pray upon
you know I have those
feelings
know I got these
feelings
for You
know I got those
feelings
feelings
the wine I poor down my throat goes wild
words I shove down my throat goes wild
the end of the day the beginning of night
in the end of the day I know what I got
-----29.11.2013
performance with Sandra Mujinga at the event Every Song I Ever Written @Skånes Konstförening, Malmö (SE)
----------------26.09.2013
performing at the exhibition Es ist schon GENUG immer by Sophie Reinhold
@Victoria Bar, Berlin (DE)
----17.09.2013
performing JIMMY ANSWER ME pt II @Skissernas Museum, Lund (SE)
together with James Baljo (Wolf Eyes/696 Blues Band/Chatoyant)
-------06.09.2013
the lecture THIS AND THAT STONE KNOW WHAT I'M SAYING online
@Waves of Direction,initiated by Hanna Nilsson and Matilda Tjäder.
----16.08.2013
music selection for the finissage of THE NORDIC MODEL @Malmö Art Museum
works by Sharku, Mia Von Matt, Charley Orange, Trevor Lee Larson, Jennifer Bennett, 9 DJinn, Sandcircles, Linda Spjut, Dino, Anders & Mackan, Ussugdjung
--------------26.06.2013
performance at the exhibition ALIENATED by Jennifer Bennett,
MUSEUM ZU ALLERHEILIGEN, Schaffhausen (CH)
--------08.06.2013
sonic-co-labs and live acts now on soundcloud!
--------------01-17.06.2013
MAKE ME LIKE YOU
exhibition and performance with Sandra Mujinga @CEO Gallery, Malmö (SE)
-----08.05.2013
---------08.03.2013

---05.02.2013



feaut. text in the publication I LOVE YOU 100% YES I DO by Sandra Mujinga
-----------01-16.02.2013

hosted by Linda Spjut @Galleri KHM, Malmö (SE)
----21.12.2012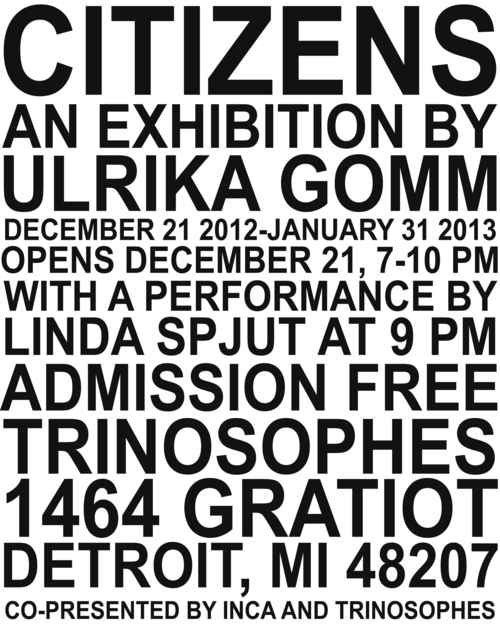 ---21-24.11.2012
@Gallerie HBFK, Hamburg (DE)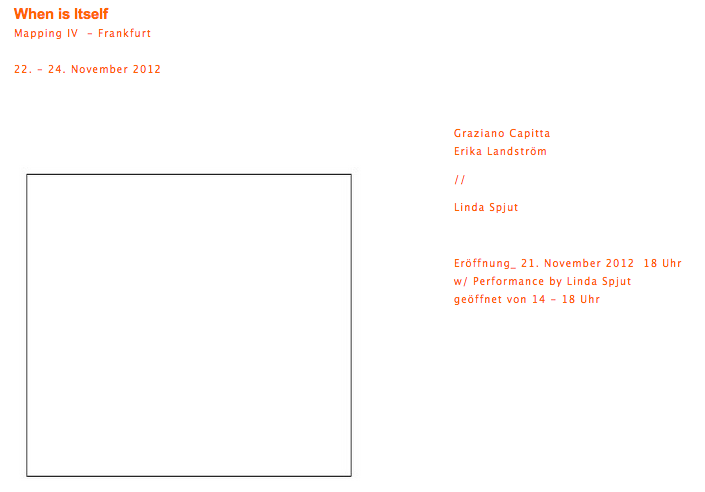 -------------

it's not the case of dark souls
but free birds that did forgot how to fly
I
I do rely
on the tip of your tongue
the endlessly speaking
split:ed one
I dare you to (dare to) cry out;
behold,
all what you see
will one day be
yours
'cause it's mine
-----------11.10.2012
feaut. song on Martin Kohout aka Fuc kyes ik no wkarate mixtape
Neighbors don't sleep chew some sweet wood for SIM
-------08-09.09.2012
performing STRESS OF SENSATION together with Sophie Reinhold
@D I N G U M's FOREIGN FIGS FOR FLORENCE
a weekend of painting and performance at Villa Romana. Works by Will Benedict, Magni Borgehed, Nhu Duong, Alistair Frost, Matthew Lutz-Kinoy, Charles Mayton, Sophie Reinhold, Yorgos Sapountzis, Linda Spjut, Natsuko Uchino, Ulrich Wulff
-----------30.08.2012
STREAM OF CONSCIOUSNESS
Six streams of pure, immaterial information channeled through one host. Performed in front of a local audience in Malmö, Sweden. Captured on video for remote viewing. A project by PWR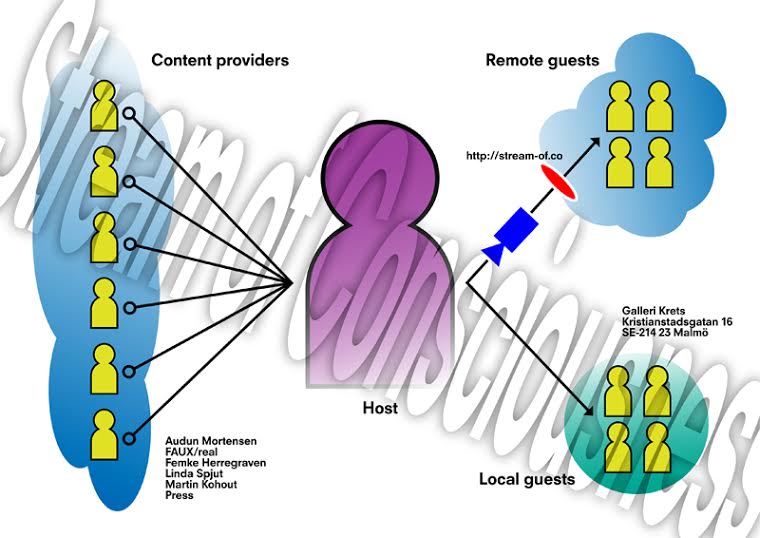 ----07-08.04.2012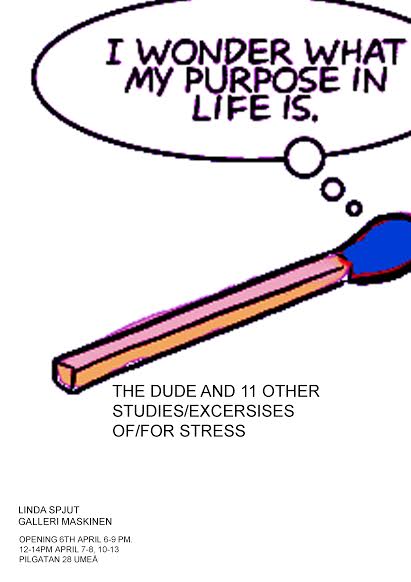 --------25.03.2012
V to the I to the C to the T to the O to the R to the Y
-THE T-SHIRTS ARE HERE!
with additional song
purchase for production- and shipping cost! mail to linda.spjut@gmail.com

ain´t it funny
oh so funny
ain´t it funny
oh so funny
how it all
turns out in a sound
how it all
turns out
ain´t it it funny
oh so funny
how the world
is fucked up and mad
how the world
is fucked up and mad
how the world
is fucked up and mad
how the world
is fucked up and mad
----------23.03.2012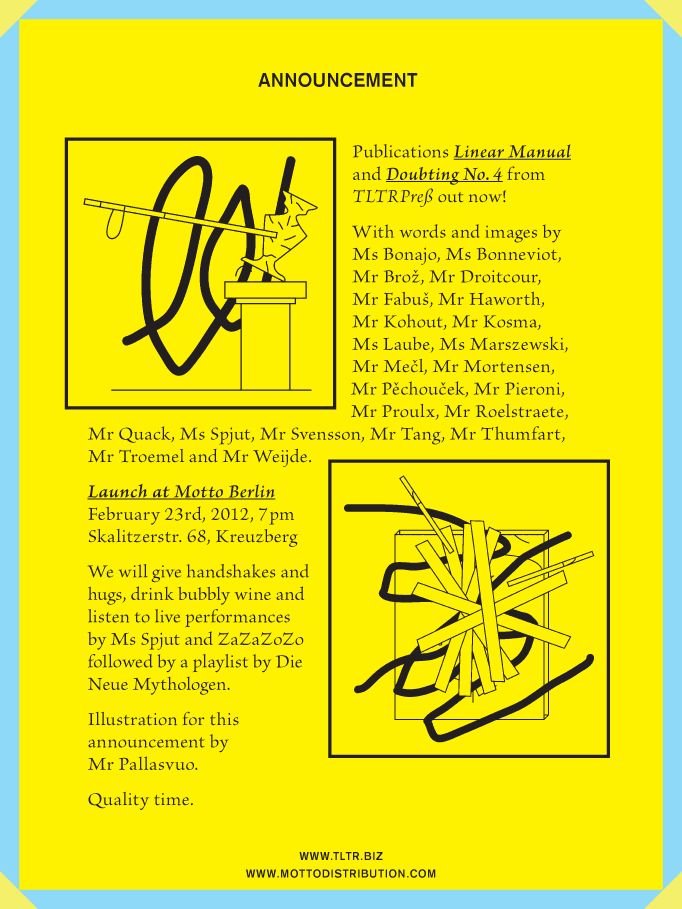 ----2012
THE FIRST STONE out now!
RVV 007, 2012, 32 min., $10
Cassette Ed. of 50 + digital download
get it through Rustle VV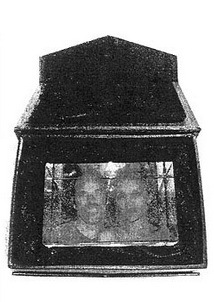 ---09.12.2011
performing The Aha! Effect
solo exhibition @Martini Projects, Gothenburg (SE)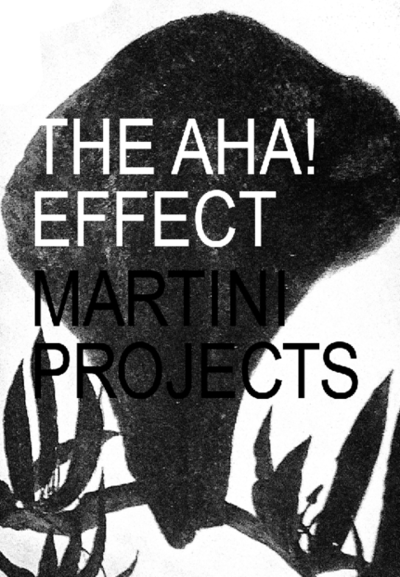 ---------------09.08.2011
sonic performance at Nhu Duongs CLITCHED Collection @Berns Salonger, Stockholm(SE)
---28.11.2011
----30.08.2011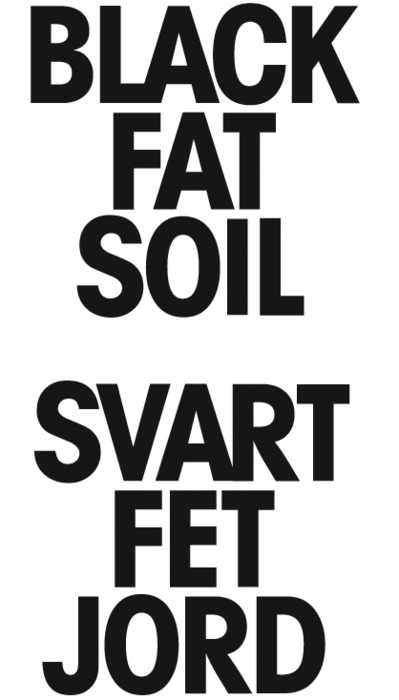 An evening with performance, music, sound- and videoart @FYLKINGEN, Stockholm (SE)
Works by Dave Allen, Answers (Henrik Andersson/Malin Arnell/Anders Bryngelsson/Mattin), Jakob Eklund, Cecilia Germain, Ulrika Gomm, Peter Kortmann, Lina Persson, Rosaline Rannoch, Imri Sandström, Maxwell Simmer, Marcus Ekroth/Trevor Lee Larson/Linda Spjut.
The evening starts with a book launch of the anthology SVART FET JORD / BLACK FAT SOIL and a reading by Lise Haurum.
---------------06-07.08.2011
performance @D I N G U M, Berlin (DE)
works by Hannes Schmidt, Dirk Bell, Linda Spjut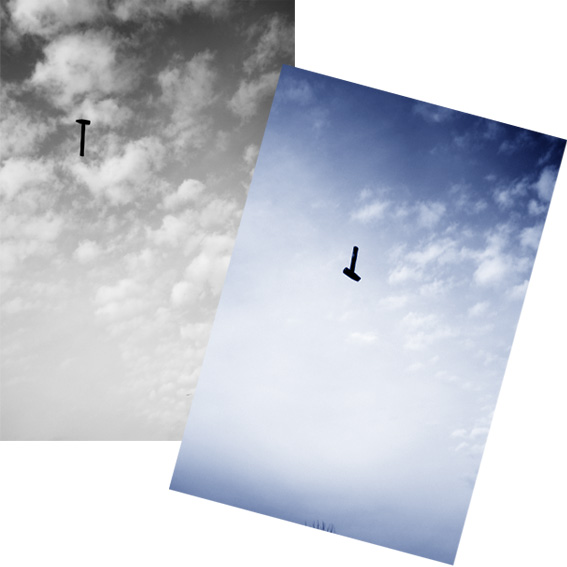 ---------29.07.2011
ALL WE KNEW WAS WE WANTED MORE POWER
a metal music performance in collaboration with Roseline Rannouch
@BASED IN BERLIN, Berlin (DE)
video doc here
---25.06.2010
performing (a)LIVE @AFTER FOREVER
forgotten bar, boppstrasse 5 berlin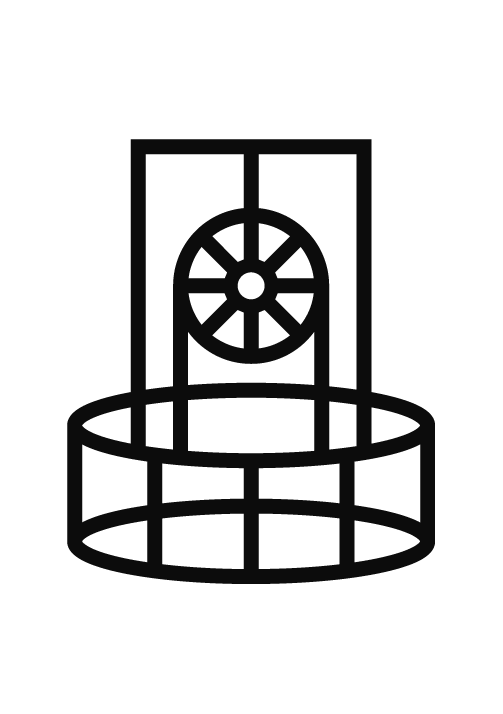 >